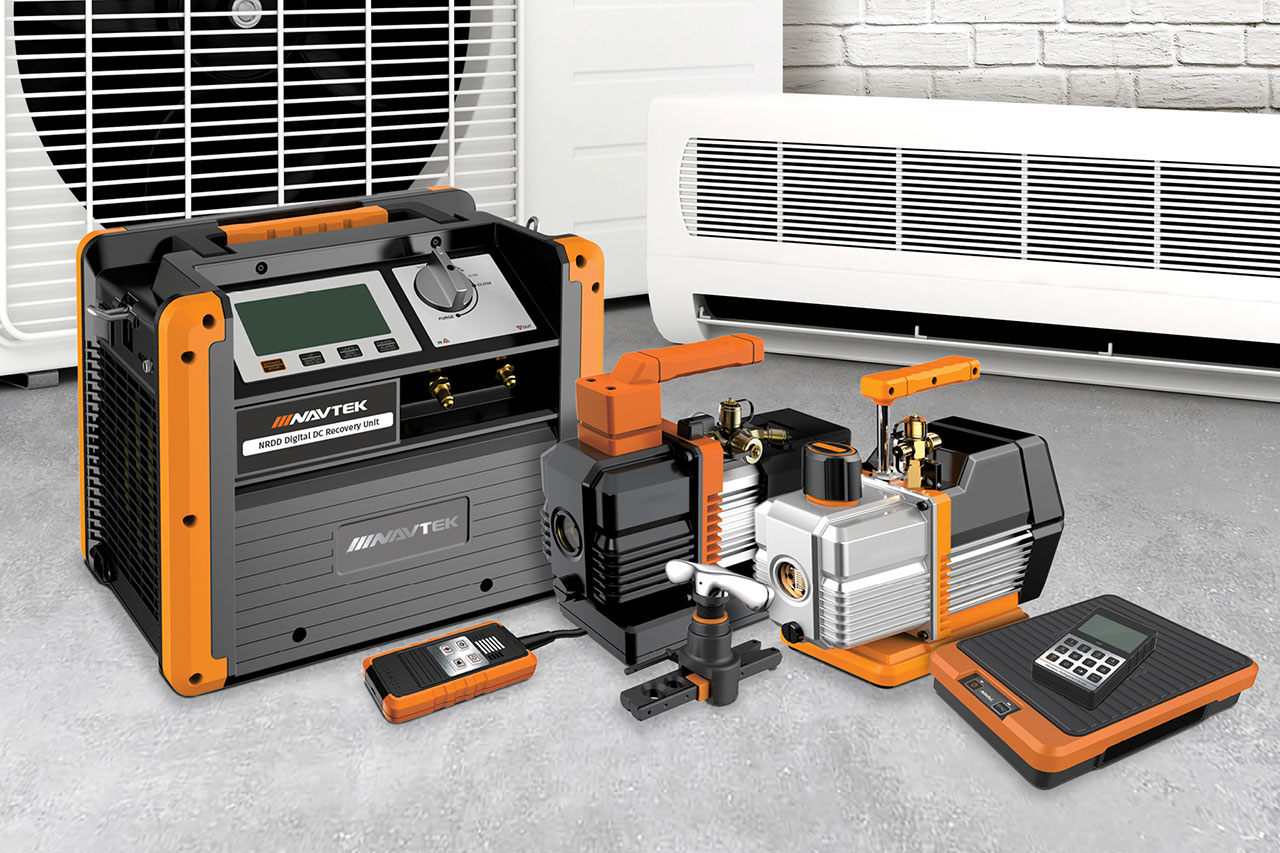 Houston, TX, November 17, 2021 – RectorSeal®, Houston, TX, a leading manufacturer of quality HVAC/R and plumbing tools and accessories and a wholly-owned subsidiary of CSW Industrials, Inc. [NASDAQ: CSWI], is adding NAVTEK™ HVAC tools to its expansive line of HVAC products for the Australian market.
All NAVTEK tools are designed to be easy to use by combining professional quality with outstanding reliability.
RectorSeal Australia will be offering a wide range of NAVTEK tools, including cordless and brushless inverter vacuum pumps, innovative recovery machines, the new Big Boy Hi-Flow vacuum hoses, along with the full NAVTEK product line designed for HVAC professionals. The addition of NAVTEK tools complements the extensive line of HVAC products offered by RectorSeal Australia.
"Our goal is to provide our customers with all the resources necessary to help them become more productive and more profitable," said Craig Bicket, General Manager at RectorSeal Australia. "The addition of the NAVTEK brand of HVAC tools is just one example of how we continuously source only the best brands and products for our customers."
Founded in 1937, RectorSeal has centered around a simple growth mission: To provide innovative solutions to the professional trades. RectorSeal supports the heating and cooling, plumbing, electrical, and construction industries with a wide variety of products, services, and support programs.
For more information, view products HERE.
For more information, customers in Australia and New Zealand can visit www.rectorseal.com.au or call 1300 77 2878 for sales and technical support. Visit www.rectorseal.com.au, www.instagram.com/rectorseal, and www.youtube.com/rectorsealcorp for additional details and support materials.